Happy Monday.
Today's prompt is all about sharing my day... via GIF's, so lets go:
Alarm goes off at 5:45am... no no no no no, lets hit snooze 3x before I'll
actually get up
kind of get up.
Stroll into the office at 7:30am and sit down at my desk.
GChat while I multi-task the crap outta my to-do list.
Show general love and support for my colleagues that ask me questions.
Oh look, it's lunch time...
I
eat my lunch like a lady
stuff my face with all the food.
Back to work, to be super productive.
Watch the clock.
Oh, what's that? It's 4:00pm? Peace out, suckas.
I get home from work. It has clearly been a hard day.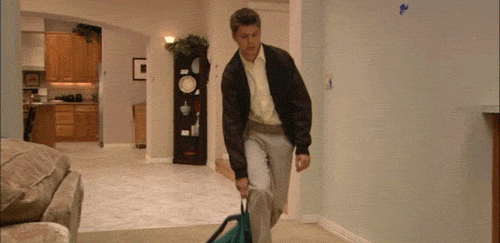 I might go for a run along the seawall.
Then get home and can't move a muscle.
But too bad, because I have no food in the house and I have to go to the grocery store to buy all the ingredients for dinner.
I cook myself a delicious, and not at all burnt, dinner.
Dinner doesn't need to taste good when you've got vodka in the house. No worries.
I need beauty sleep, good night.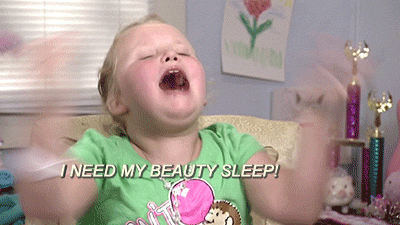 Even though we don't like rules, every fun thing in life has them. So here are a few of ours:
1. Please only link up a post if it matches with the day's topic.
2. Make sure you either grab the button code and put it in the HTML portion of your post, or link back to at least one of the hosts.
3. Go make some friends. Comments=Love